Melissa Torres, CCDT, Dip.CBST – Trainer/Behavior Consultant
Melissa has been working professionally with dogs at the Monmouth County SPCA since 2006, where she started as a kennel attendant, dealing with many dogs of different breeds, sizes, and personalities. In 2014, she earned her diploma of Canine Behavior Science and Technology (Dip.CBST) through the Companion Animal Sciences Institute (CASI).
Following this, Melissa spent a year mentoring under the former head trainer of the SPCA, Iuliana Reich, KPA-CTP, dip.CBST. When Iuliana left the SPCA to pursue her own business, Melissa was named the new canine behavior manager.
Melissa is committed to using a force free, rewards-based approach when working with dogs. She understands the importance of continuing education and keeping up-to-date with new training theories and methods. Most recently, she graduated from CATCH Canine Trainers Academy in early 2019, earning her CCDT designation.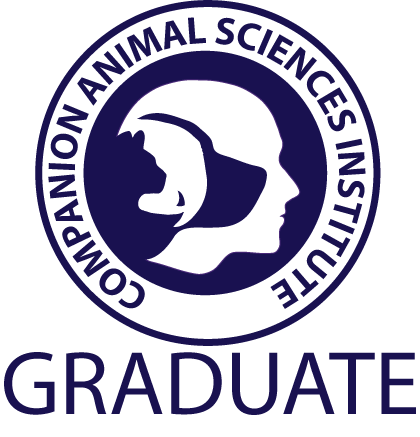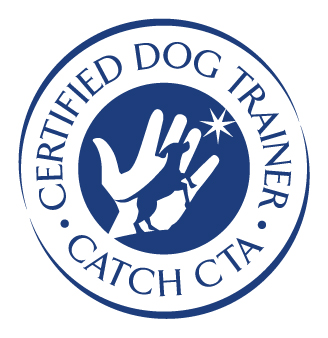 Seminars, Workshops, and Additional Training
• IAABC Shelter Dog Behavior Mentorship – Trish McMillan Loehr
• Internship at Animal Farm Foundation
• Fearful Dog Seminar – Kristen Collins, ASPCA Rehabilitation Center
• Aggression in Dogs Seminar – Julie Shaw
• ASPCA "Safer" Workshop
• Dog Behavior and Body Language – Sam Wike
• Animal Restraint Training through Red Bank Veterinary Hospital
• Karen Prior Academy Clicker Training Expo
• Animal Welfare Expo